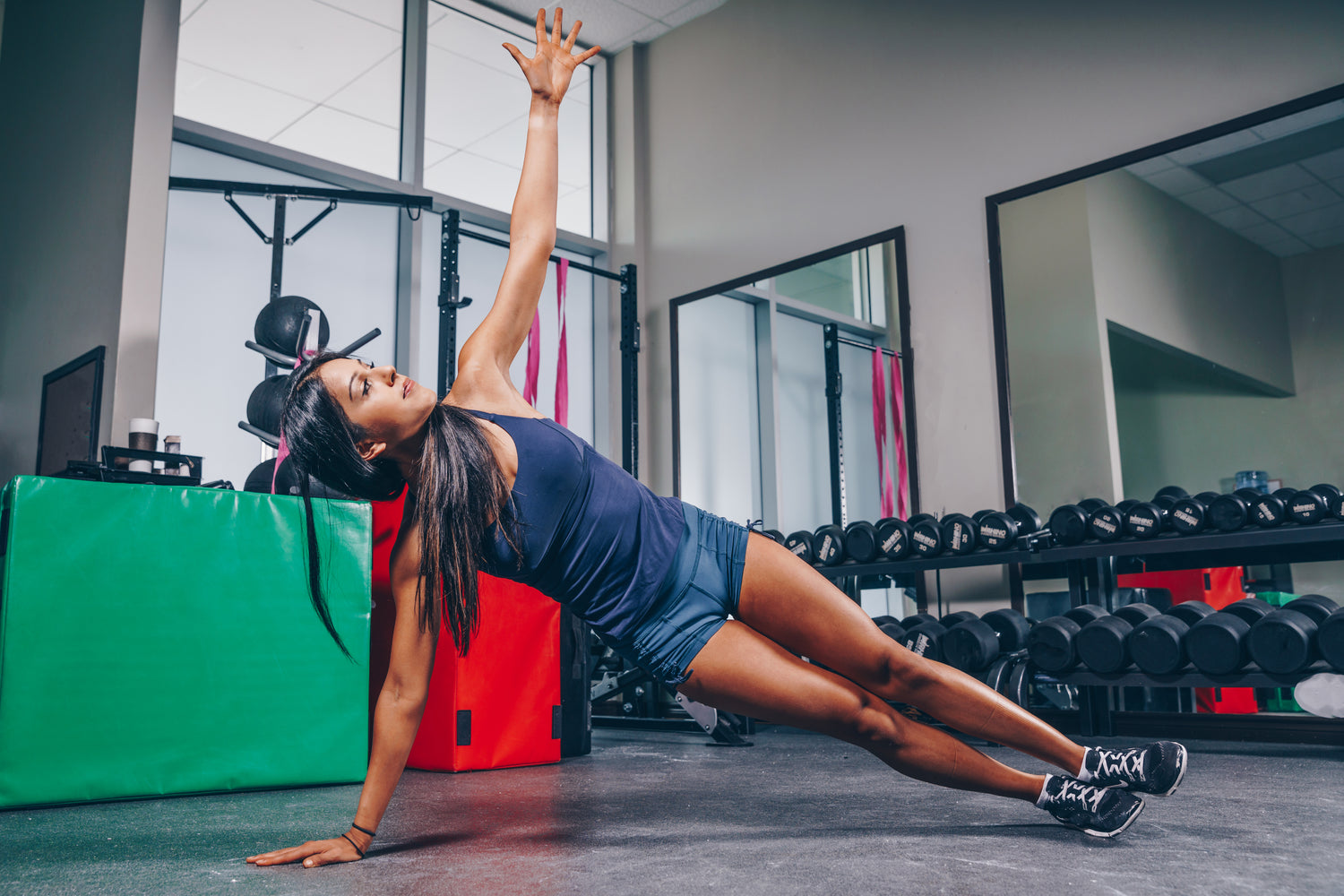 SHAPE
Want to build a lean and fit body? Shape is for you.
You'll be training 4 days a week with a blend of resistance training and circuits.
Warning: You'll need smaller clothes after this program.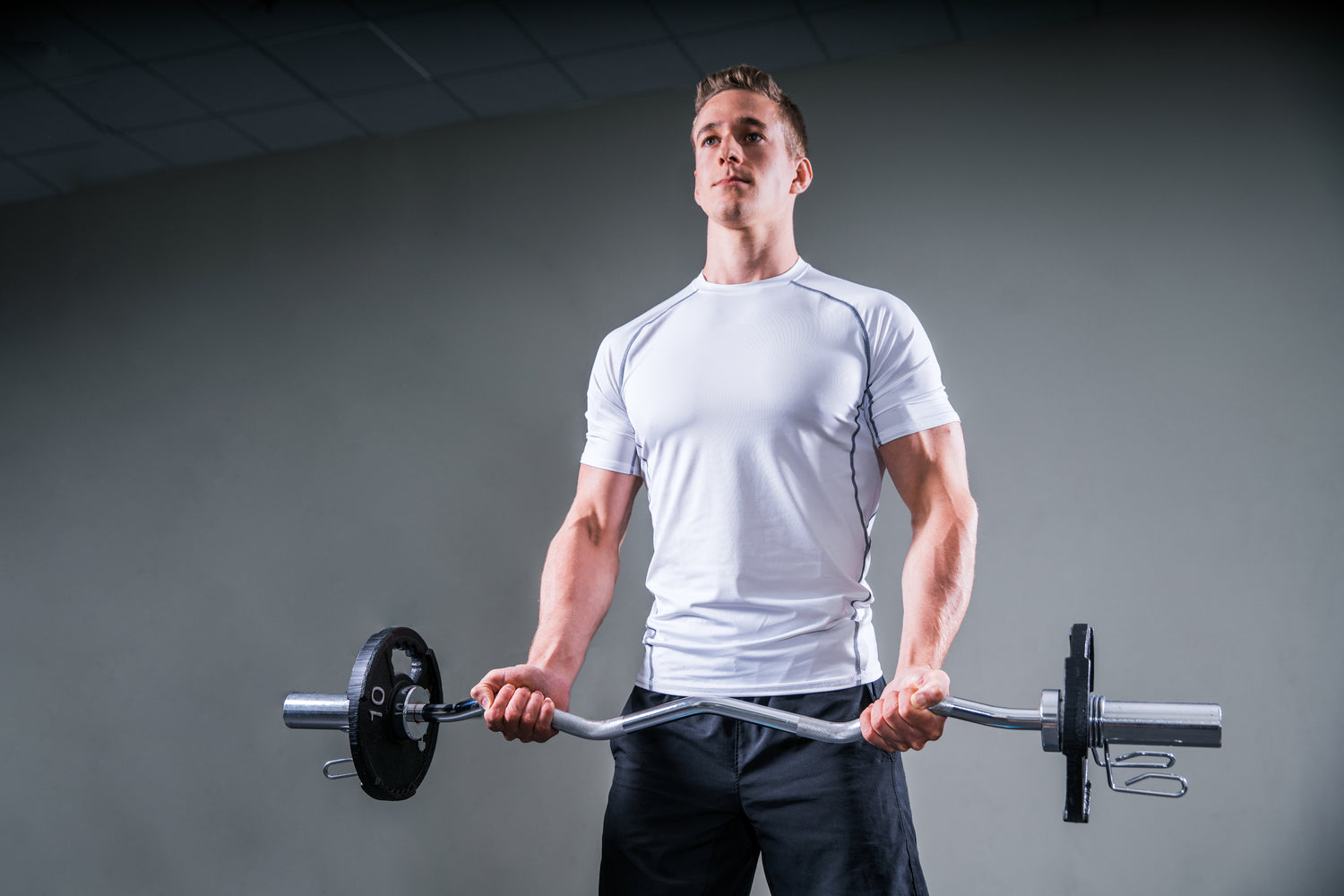 BUILD
Ready to build some serious muscle?
You'll be in the gym 4 days a week for about an hour as you challenge your whole body.
Warning: You'll need bigger clothes after this program.
SWEAT
Short on time and looking for a challenging workout?
Never be bored again with dozens of workouts that will ramp up your heart rate.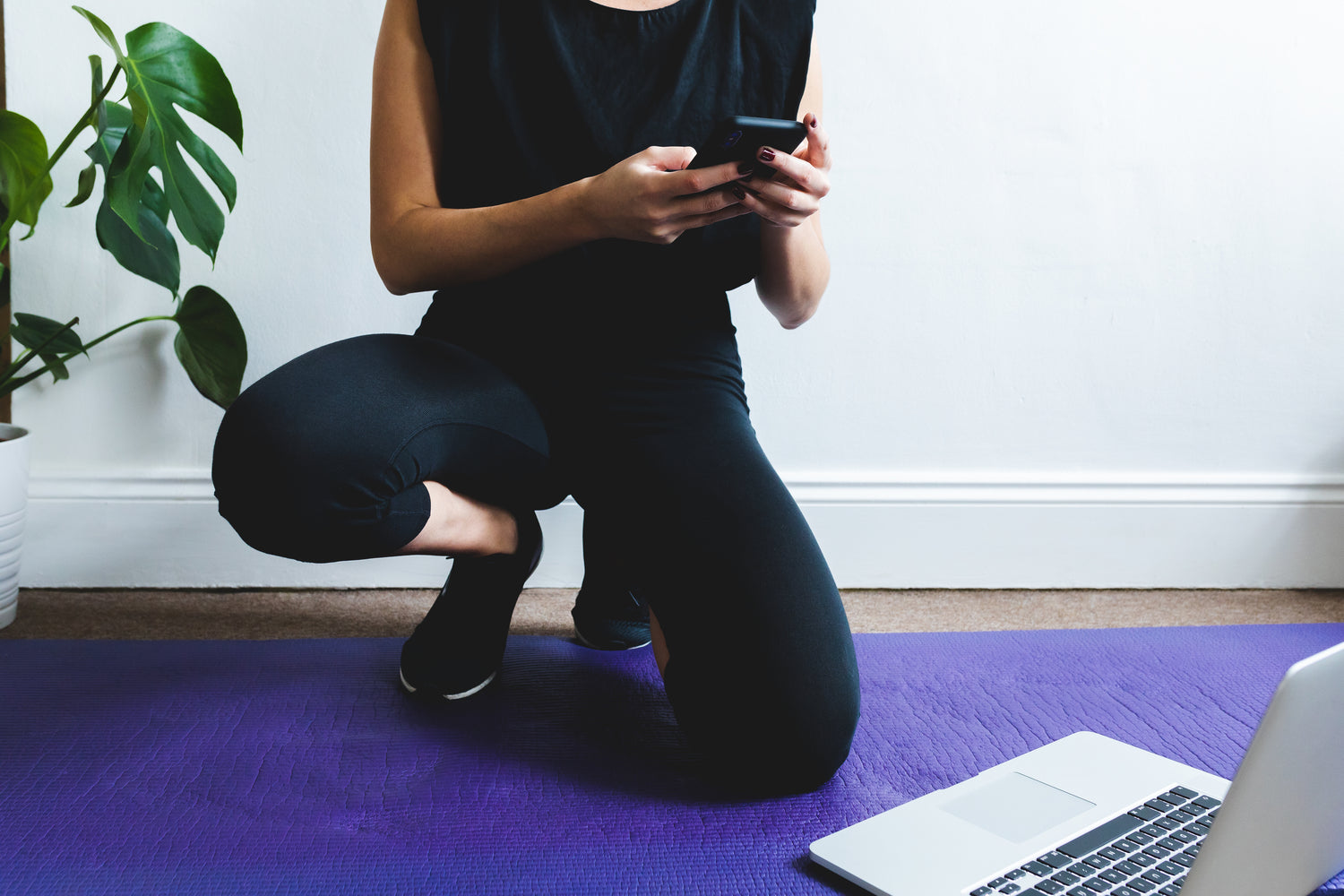 HOME
Sick of busy gyms?
Build your fitness and shape your body with workouts that only require a set of dumbbells.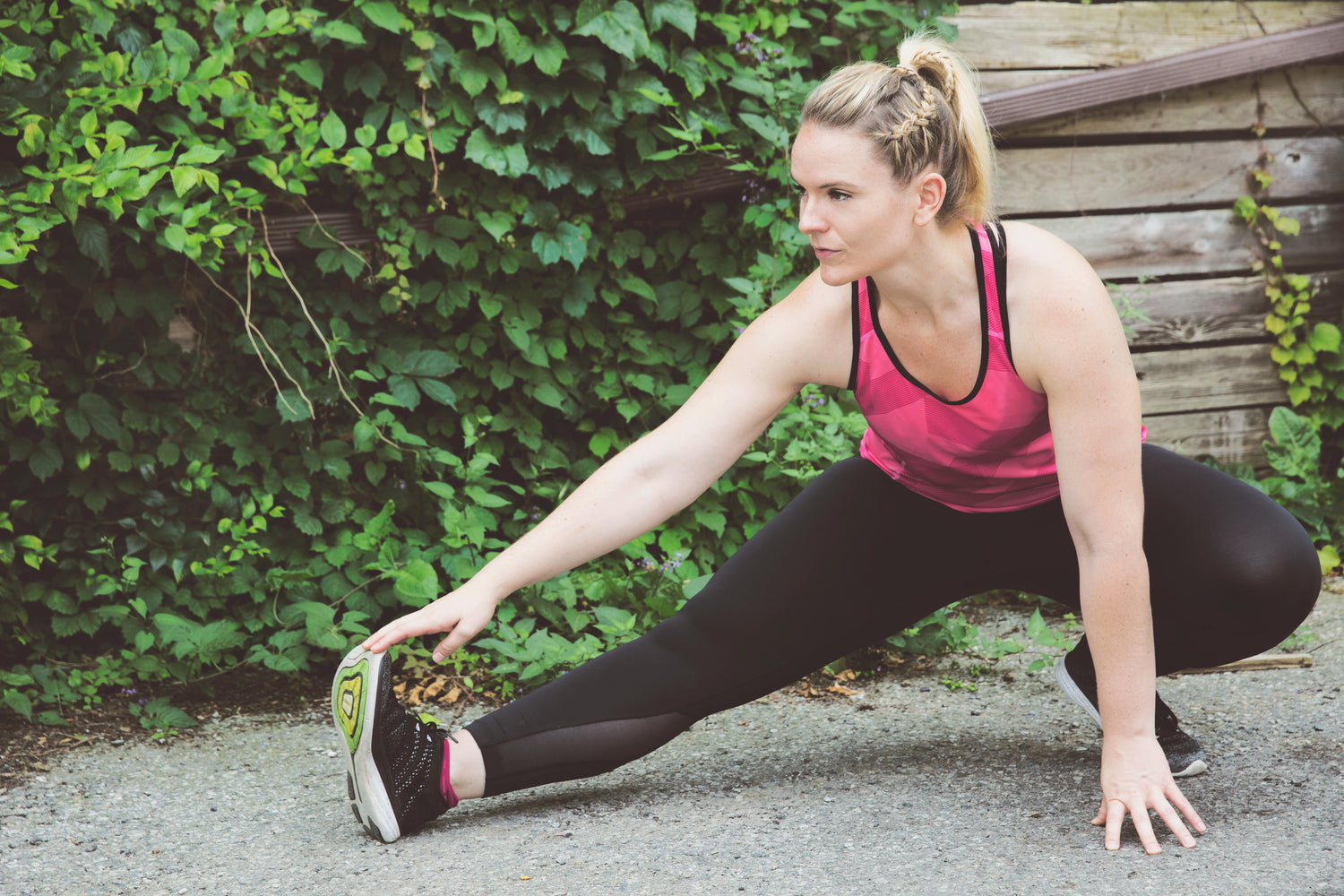 STRETCH
Can't touch your toes?
Get bendy with follow along stretch sessions.
Can't find a program you like?
Track your own workouts in app with the Build a WOD feature, or chat with us in app for personal guidance.